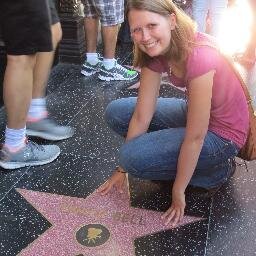 Iris
New York
kchenoweth.net
I'm a huge Kristin Chenoweth Fan, I run her fansite (kchenoweth.net). Follow us? I'll be around Saturday, come find me!
I especially love old-school musical theater, some of my favorite shows are On The 20th Century, Anything Goes, Top Hat (West End), but I also love shows like Wicked, Matilda, Les Mis...
I adore Andrew Lippa and everything he's ever written!